Rise & Grind 12 Hour Relay EB Fundraiser in Honour of Jonathan Pitre
A special thank you to the following companies who have sponsored or donated prizes ...
Event Venue: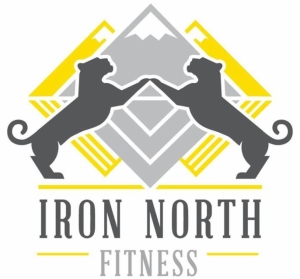 Prize Sponsors: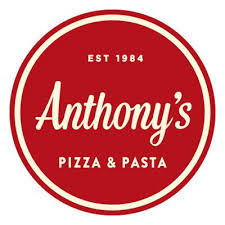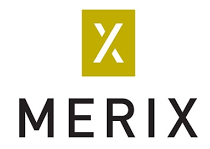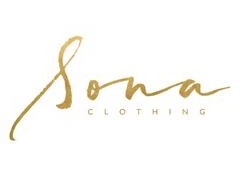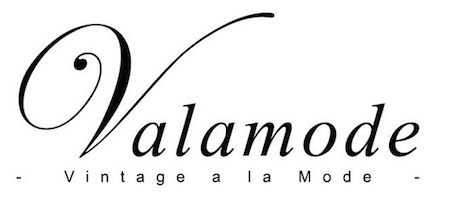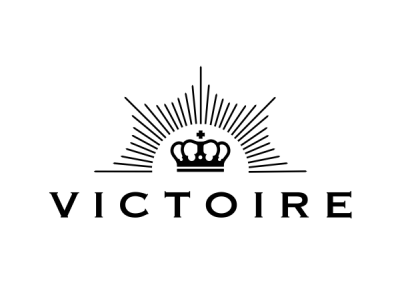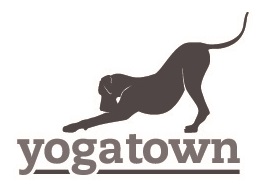 Join Us!
Help raise funds and awareness for Canadian families affected by Epidermolysis Bullosa (EB) at this fun filled 12-hour gym/work out relay fundraiser where as many as 24 teams will participate. (4-8 individuals per team), each performing a total of 12 hours as a team!
Work-out stations include: Spinning, Yoga, Strength Training classes.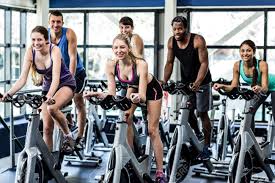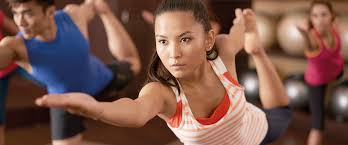 Where: Iron North Fitness, Downtown Ottawa (Click on the image for map

)
When: Saturday, July 8th, 2017
Start Time: 8 a.m. Finish Time: 8 p.m.
Party after event: 8 p.m. - midnight to include: silent auction, DJ, drinks, Pizza & more !!!
Rise & Grind Raffle available here: One Ticket ($10)
Three Tickets ($20)
Online Registration Options (List of packages, click HERE):
Individual Registration
Sign up for an individual registration – cost is $60 - click here
Team Registration
$200 for a 4 person team - click here
$360 for an 8 person team - click here

Donate in lieu of Participating to the event – click here
Create a personal fundraising page in support of the Rise & Grind Event:
There is an option to create a fundraising page in support of this event! It's easy, click Here !
PRIZES or CHARITABLE DONATIONS:
Please contact us if you would like us to pick up a prize/ product donation. All charitable donations of more than $10.00 will be issued a gift in kind tax receipt. Please see PDF donation confirmation form.
Contact: Gemma at gemma@thelaurinteam.com