Micheline Boileau-Bougon - Director, Casselman, ON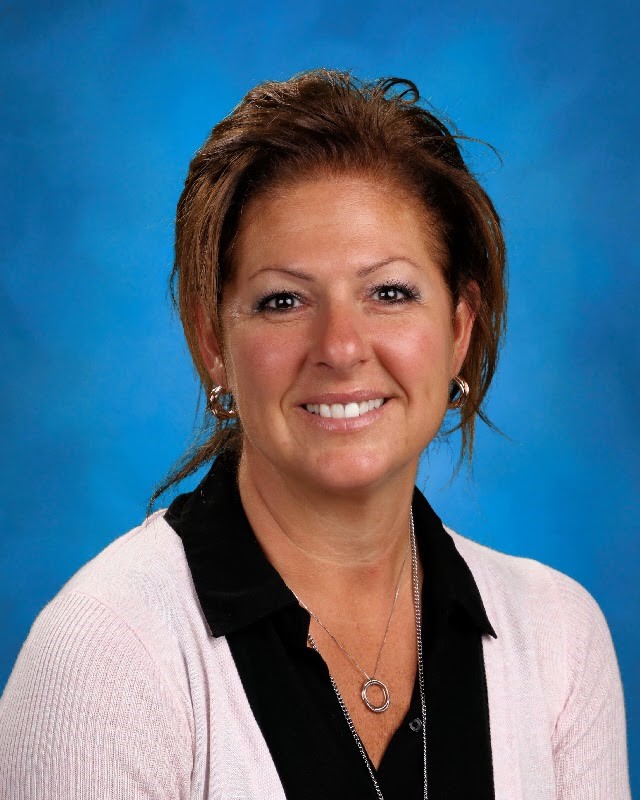 I am the proud mother of a 15-year-old son named Dominic. In 2001, I began my journey as a teacher for the Ottawa Catholic School Board. I recently discovered that I am a carrier of the EB gene. My relationship with EB started 20 years ago, with the birth of my godson, Jonathan Pitre.
Twenty years ago, little information or help was available and EB was the worst disease you never heard of. This skin condition was unknown to most. My sister Tina and Jonathan worked tirelessly to spread awareness and to raise funds for research. DEBRA Canada became the perfect platform and a great partnership came out of a common goal, which is to find a cure. I have supported several endeavors, events, and fundraisers as a volunteer for many years.
The recent loss of our beloved young hero, Jonny Boy made our commitment to support DEBRA and our continued efforts to spread awareness more important than ever before. I am looking forward to joining the dynamic team at DEBRA Canada and I am hoping to bring valuable contributions with my recent nomination as a member of the Board of Directors.