Misbah Gopalani - Director Milton, Ontario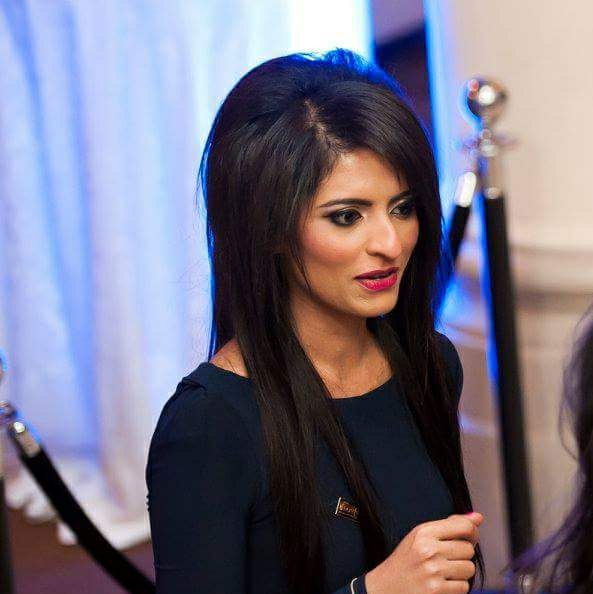 Born in Mumbai, India – doctors discovered I had EB Simplex quite early on. However, given it was a very rare condition, the real challenge was being born in the 80's, without access to the internet to find more information or talk to other kids who found themselves in the same situation.
When I moved to Canada, I was introduced to DEBRA Canada in 2009; which gave me access to a whole new family – people I could share my experiences with, enabling the ability to be a support to others in your own little way, without fear of judgment. Being part of this group has also given me the confidence to try my hand at many sports (cycling, swimming, etc.), which I only dreamed about as a child. Attending the DEBRA Congress in 2012 confirmed my long-time suspicion – this condition may be rare, but there is strength in the unity of our EB community.
I've had the opportunity to serve on the Board as Treasurer and I am excited to return to the Board to help continue to create awareness in our Canadian community.