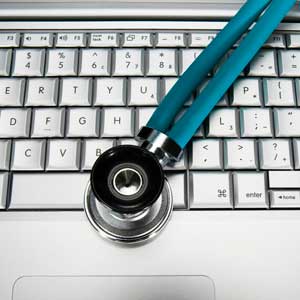 DEBRA Canada knows that we all want to give our loved ones the very best of care. The costs associated with Epidermolysis Bullosa can be challenging at times, and the health insurance in our provinces and territories does not necessarily cover all of these expenses. One of the ways that DEBRA Canada supports Canadian families living with EB is through our MEDICAL ASSISTANCE FUND. The purpose of this Fund is to provide financial assistance to those affected by this devastating disease.
The Fund is available to assist with medical and related expenses that are not covered by other health assistance plans at any level of government. The Medical Assistance Fund Committee considers each request on an individual, case-by-case basis. Since the Fund's inception in 2003, many families have been helped. It includes help with a co-pay or deductible, purchase medical supplies or comfort aids, or allow for increased independence. The request must serve a beneficial medical purpose for the recipient and/or improve the quality of life. In most cases, the payee should be the vendor or supplier; in special cases, DEBRA Canada may agree to reimburse, as long as the receipt is provided. This program is ONLY for persons with EB, who are members of DEBRA Canada.
Grants have a limit of $5000 per family each year. Please see attached PDF for detailed information and Medical Assistance Fund Application application.
All requests should be sent to:
DEBRA Canada, ATTN: Medical Assistance Fund Committee
1500 Upper Middle Rd, Unit #3
PO Box 76035
Oakville, ON L6M 3H5 Or by email to Erin Hoyos our Secretary at ehoyos@debracanada.org
* Please note, all recipients of Medical Assistance Program funds should be prepared to provide a photo or a statement about the benefit of receiving funds from DEBRA Canada, to illustrate the positive impact of assistance through this program. We ask that this be received within one (1) month of receiving funds.