Save The Dates...
DEBRA Canada's
Upcoming Fundraising Events
There are so many ways to make a difference in the lives of Canadian families affected by Epidermolysis Bullosa (EB).
Be sure to save the dates below in your calendar. Our Niagara Golf Classic and Ride for EB online registration is coming soon... stay tuned for more updates.
Ottawa, ON.
Tamarack Ottawa Race Weekend – May 23-24, 2020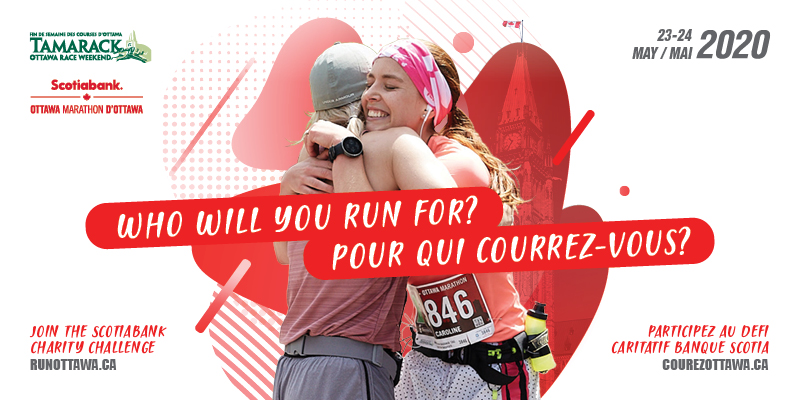 Support DEBRA Canada at the 2020 Scotiabank Marathon
A MESSAGE FROM THE RACE WEEKEND ORGANIZERS…
As the COVID-19 situation and directives from public health agencies continue to evolve quickly, we have decided to temporarily pause new registrations for all of Run Ottawa's events, including Tamarack Ottawa Race Weekend and Scotiabank Ottawa Marathon.
Please consider making a donation to one or more of the frontline organizations and charities involved with Tamarack Ottawa Race Weekend and the Scotiabank Charity Challenge. These charities continue to provide essential services and much needed support to our community in this time of crisis, and they need our support more than ever. 100% of donations and monies raised by participants, go directly to the charities.
To register to participate, or to donate to the event in support of DEBRA Canada, click here
NIAGARA, ON
22nd Annual Charity Golf Classic - July 7, 2020.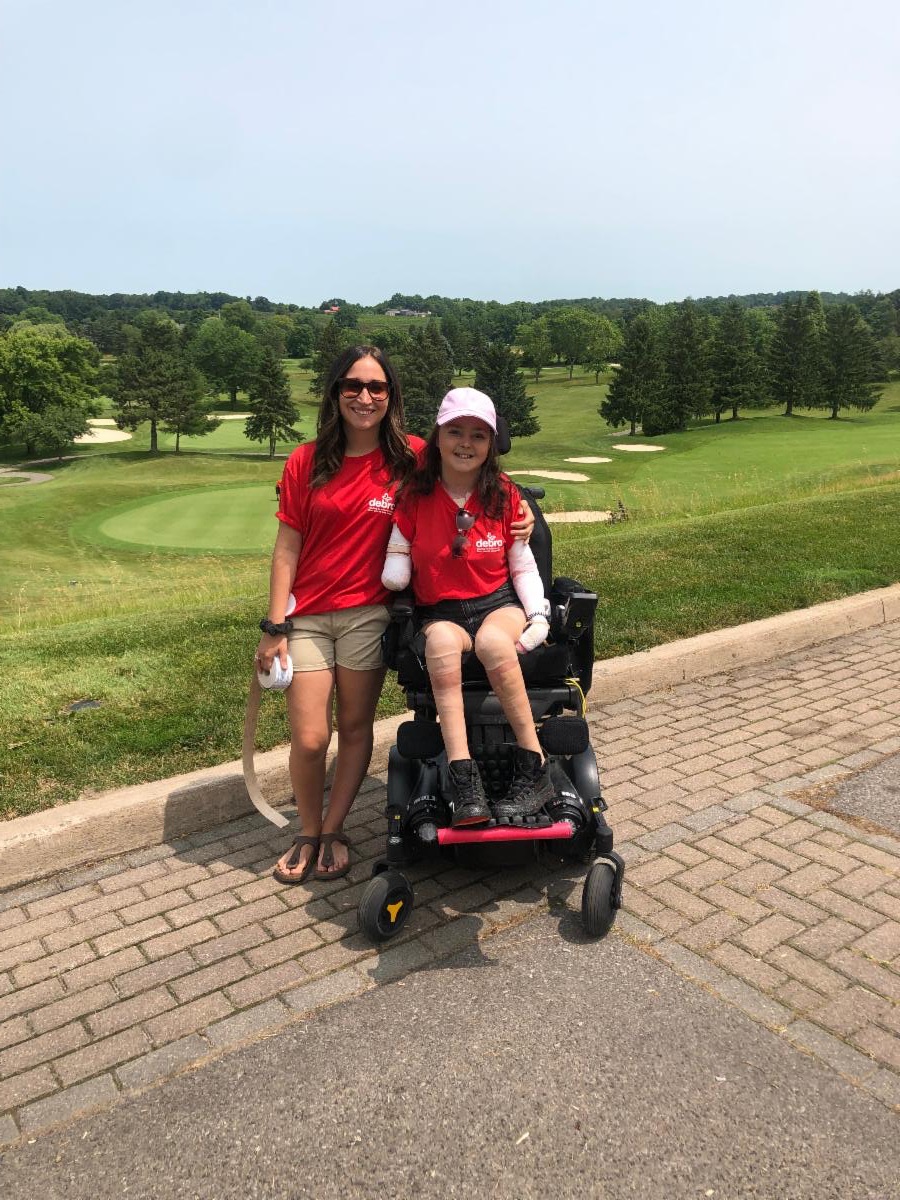 The 22nd Annual DEBRA Golf classic takes place at Peninsula Lakes Golf Course in the beautiful Niagara region. Scramble, best ball format, we welcome all returning and new golfers!
Online registration coming soon!
NIAGARA, ON
5th Annual Ride for EB - September 12, 2020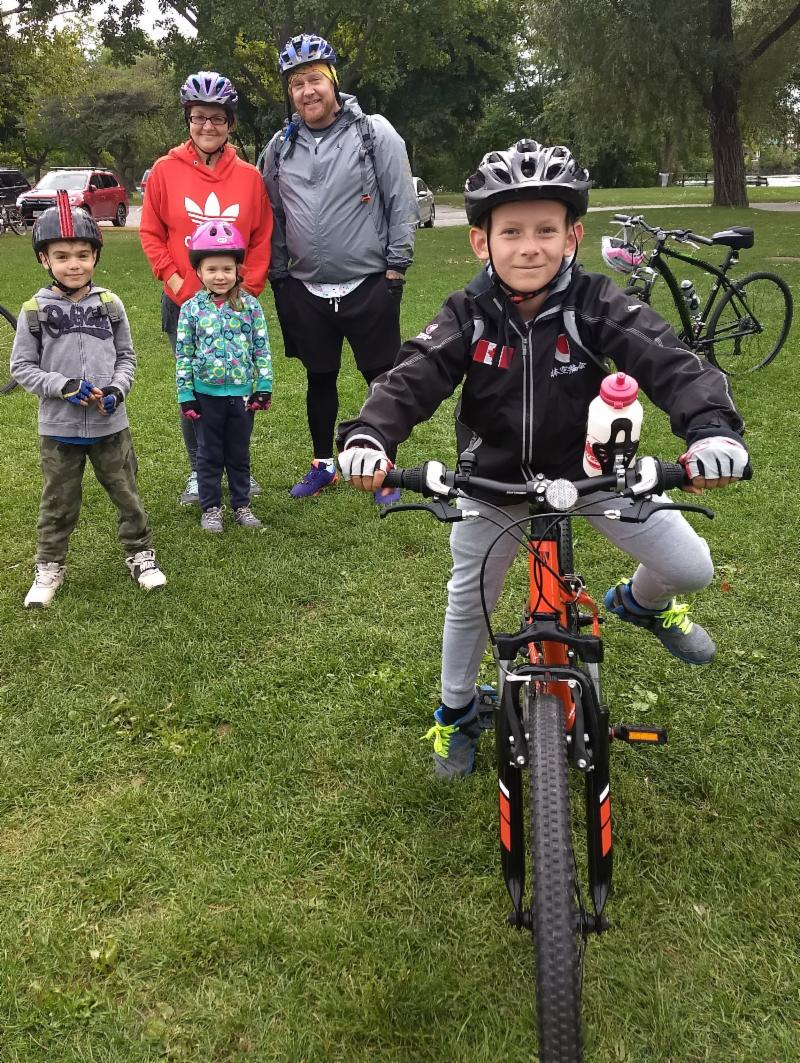 The fifth annual DEBRA Canada Ride for EB (30 km or 60 km route options) will take place in the beautiful Niagara region along the Niagara Parkway from Chippewa to Fort Erie (30 km) and back for a total of 60 kilometers. Online registration coming soon, stayed tuned!